Derrick B Thue
CPA, CA, CMA, ICD.d
Independent Business Advisor
Independent Credible Advisor who delivers value for improved business decision making and performance. Solutions-focused Senior Executive and Consultant with more than 30 years of professional business experience. Positioned to share my knowledge and experience with the goal and passion for helping others. The focus on approach to assignments is designed to support and empower your team.

Why 2E Business Consulting & Advisory Services?
Business leader and mentor assisting clients tailored to your specific needs. Giving you the time and guidance that you need and deserve.
Services & Expertise Offered
---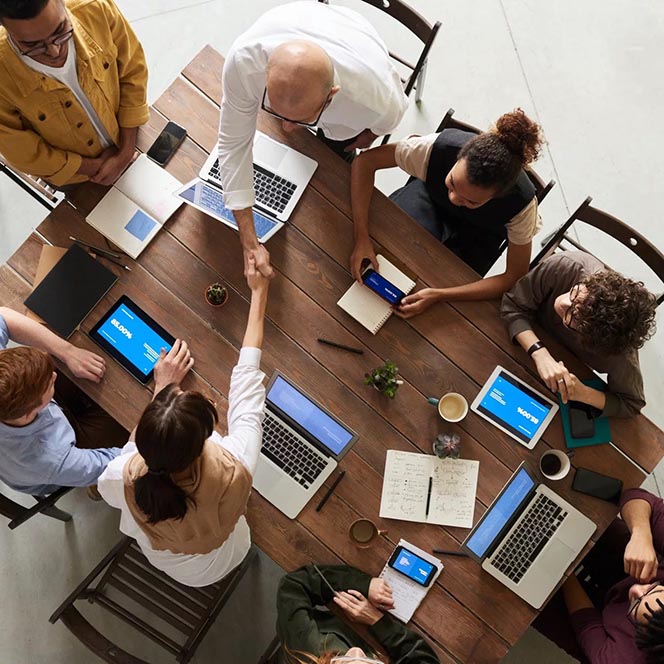 Not For Profit Leadership
Leadership, support, coaching and mentorship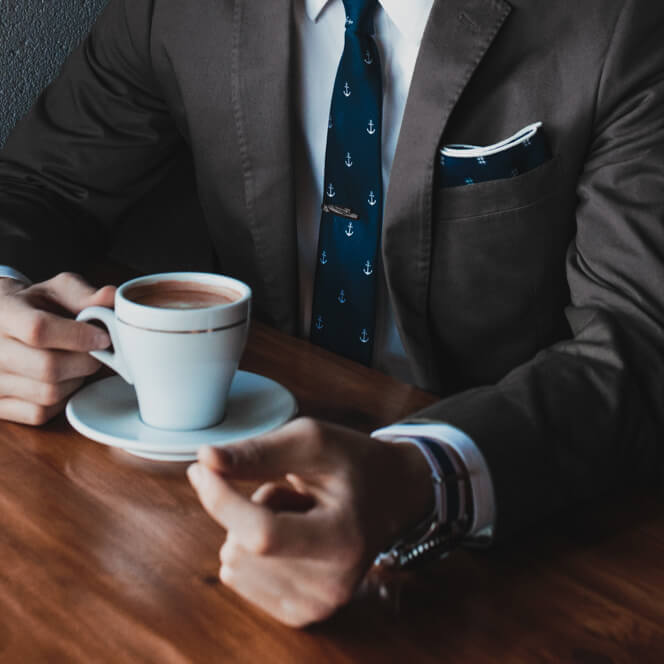 On Demand Service
Targeting specific business needs on a project basis and/or on a ad hoc needs assessment and ongoing basis.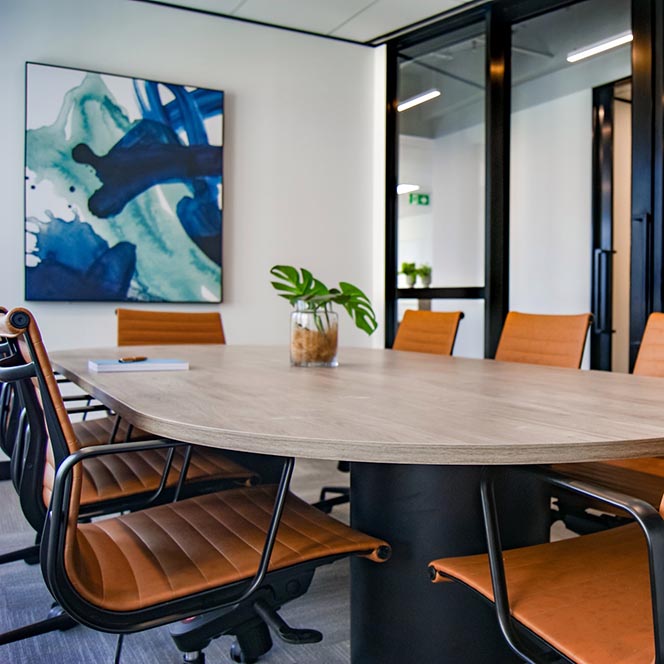 Board Consulting (Corporate Governance/Strategy)
Interim assignments, executive oversight.
More Info on Services Offerings & Expertise